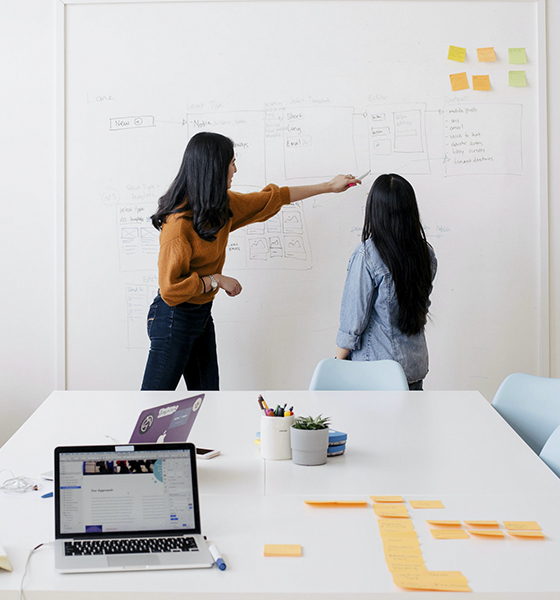 Srishti Campus is the best online software training institute in Trivandrum. With a dedicated task force of 20+ trainers, the campus has been following the motto of a 100% placement. Since its inception in 2007, online and offline training has helped carve the careers of more than a thousand students, without any doubt. Our program remains neck to neck with the latest industrial standards. Srishti Campus provides the best online software training in Trivandrum with its 100% placement assistance and a placement cell, helping students to land their dream careers.
What is to be at the Online Sofware Training Institute?
Making Quality Education available to each and all is the motto that SICS follows. Srishti Campus is growing as one of the Universal skills development Corporation, in building skilled engineers to meet the Universal IT market needs. Srishti Campus is an ISO 9001 : 2008 certified corporate training wing of Srishti Innovative Computer Systems Pvt. Ltd. Located in Technopark. As Srishti Campus being a sister concern of Srishti Innovative, we serves to be the training hub to deliver quality trained fresher engineers in various technologies. Srishti Campus offers training in various fields like web development in PHP and .net, Mobile app development in Android & iOS.
As part of the 10th year celebrations we introduce new packages for fresher's in building up better future. These programs have been designed to have an end-to-end life cycle of technology learning, design, development, delivery and assessment with high level degree of mentor ship. The offerings also include hands-on labs, instructor-led course ware, libraries, free seminars and practical workshops.
From 2007 till now, Srishti Campus serves to be the best institute for industrial oriented training in Web & Mobile App Development. We have delivered the best quality industry professionals for more than 70 companies in and around Kerala. Now we focus on the 100% placement achievement, which is our prime goal. So far from 2016 we have achieved 100% placements and now the students join with Srishti Campus for building up their future secure. Our training team try hard to deliver the best trained engineers with the knowledge in latest technologies of current trends in IT Software Industry.
Srishti's IT Development & Training solutions provides a great opportunity for a wide variety of audiences such as working professionals, fresher, career switchers etc.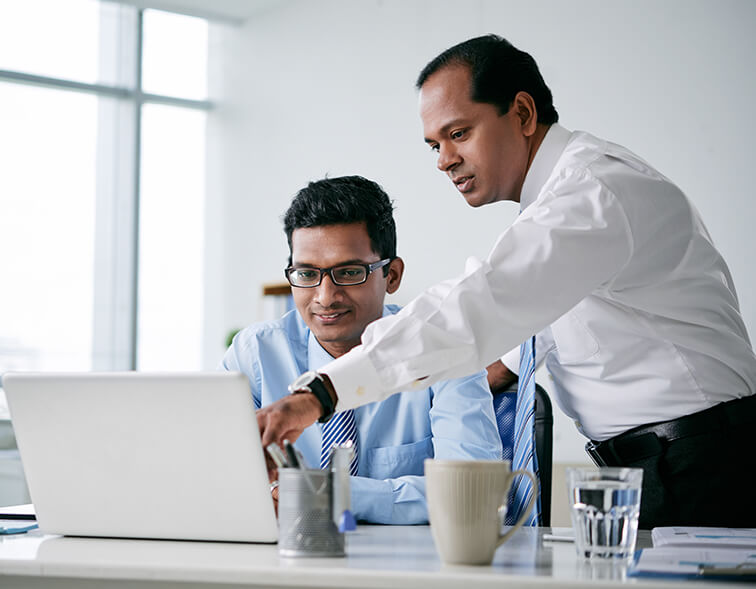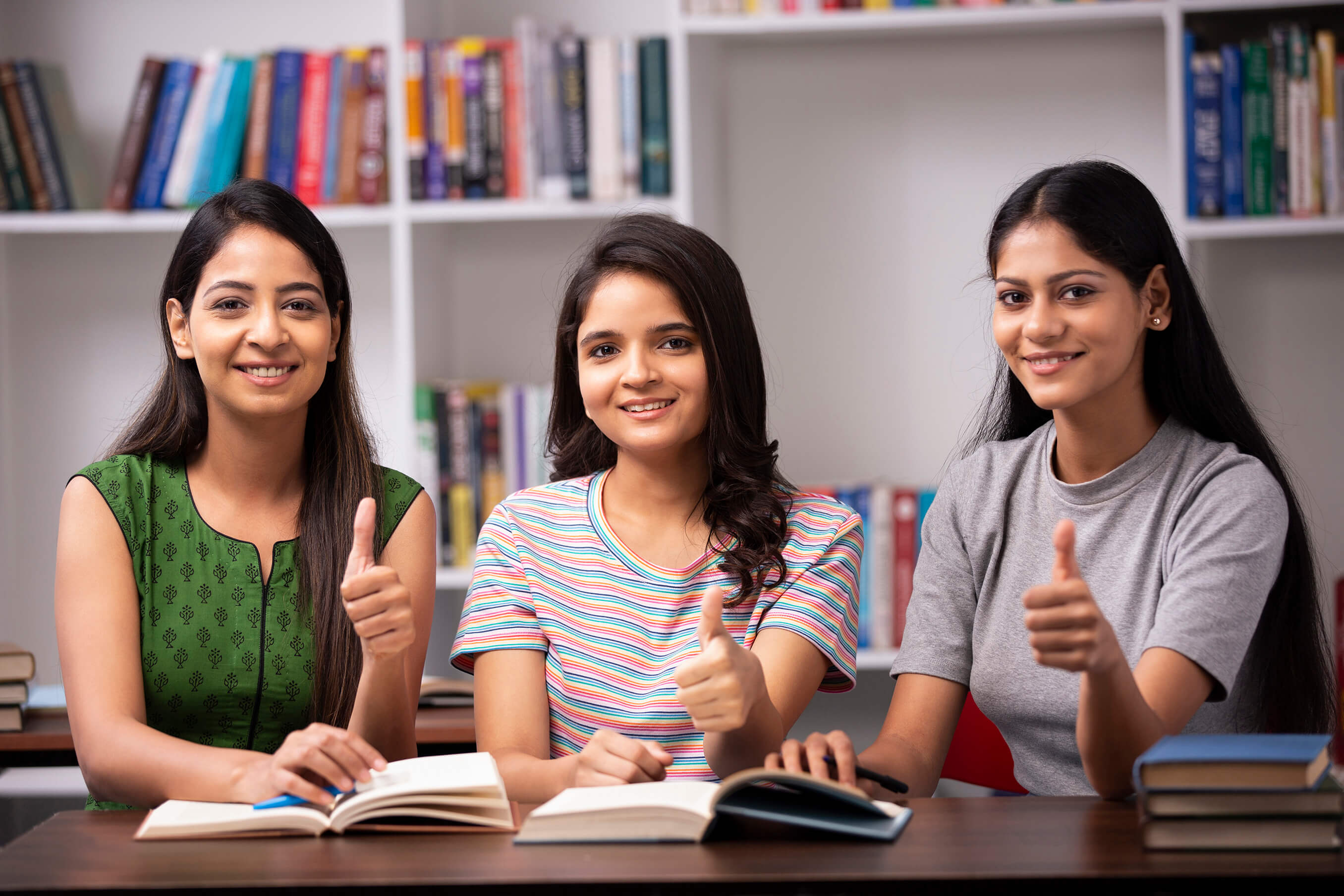 We believe that every student who walks through the door of our campus will be taken to the path of an exponential career. With clear cut curriculum and industry masters as mentors, our course is a well-designed package for young aspirants looking to carve a career in the modern IT and Mobile Development Industry. The training program is aimed at creating professionals who will be the industry demand. The Classes are not only for imparting theoretical application but also to empower students to manage their projects efficiently according to the SDLC lifecycle At the end of his course the student would have not just learn the best practices of the industry but also will have a sound knowledge of all the latest technological advancements and market trends in the Smart Phone and the IT Industry.